TSR Club Cricket Development Programme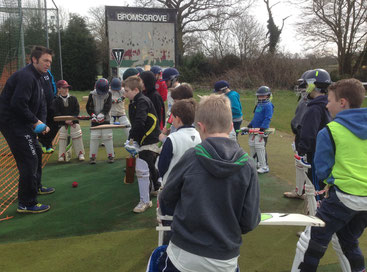 TSR have coaches with over thirteen years experience of supporting club development from junior coaching sessions, mentoring club coaches, supporting Club mark accreditation, grant applications and advising on club structures.  The TSR Club programme can support your club with the following;

Support Junior Club training sessions




Lead and organise Junior Club programmes

Coach Senior Club sides with level III coaches

Support the mentoring of club coaches to enhance the quality of sessions you can provide to young cricketers.

Deliver master class sessions in specific areas with ECB level III and IV coaches

Organise and deliver a winter programme of coaching fro both Junior and adult cricketers.

Write Junior coaching programmes to provide a structured summer of coaching.
TSR can provide a bespoke programme that will meet the needs of your individual club ensuring you can meet the needs of your players, if you would like to discuss a package please contact Kelly Evenson - kellyevenson@tsrcricketcoaching.com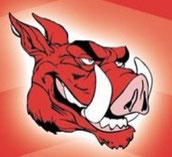 TSR in partnership with Bromsgrove CC Juniors

TSR have a long standing partnership with Bromsgrove Cricket Club supporting their Junior cricketers.  A winter programme of coaching for the Bromsgrove players provides a great chance for them to receive coaching from Level III coaches to enhance both their technical and tactical game.

During the summer the Junior Boars coaching programme which leads on to the Club Junior training sessions has proven to be extremely popular in recruiting new members with over 40 children enjoying regular weekly coaching from the ages of 5 - 11years as their first introduction to the game.